006: Use Mindfulness To Ease Anxiety
In this episode Lucy talks abut how to use mindfulness to easy anxiety.
Scroll down to read or click play to listen
Use Mindfulness To Ease Anxiety
Mindfulness is being present in the moment, taking the time to embrace whats going on right now. Using your senses or something to keep you present in the moment. This can be used to allow you time to get away from thoughts, worries and stresses in your life and focus on the beauty around you and being present in the moment to enjoy your life.
Mindfulness examples:
Breathing – say "in" and "out" as you breathe or count your breaths. Focus on your breath, every time a thought comes up take yourself back to the breath.
Senses – a walk in nature, look around at everything and use all your senses – sight, hearing, smell, taste and touch.
Eating – the same as above using the 5 senses without technology as a distraction.
Exercise – yoga in particular, really focus on how your body feels when you exercise. You can use the breathing exercise alongside exercise.
To start with aim for 1 minute if you haven't tried mindfulness before and increase the time gradually. We don't want this activity to feel overwhelming to you. Set a timer and try to count your breath for one minute.
Schedule it into your week – I like to practice mindfulness first thing in the morning when I first wakeup. Make sure your mindfulness practice is something that you enjoy and that you can't wait to do.
Head over to Instagram and share a screenshot of you listening to this podcast and let me know what you thought. @lucyjsmith_26
Lucy J Smith is a Mental Health Advocate, Author of the Stand Up To Anxiety Book and creator of the Mental Wellness Club. After her own struggles with severe anxiety, Lucy found ways to understand and manage her anxiety and continues to manage it using personal development, self-care, routines and having an anxiety toolkit.
Related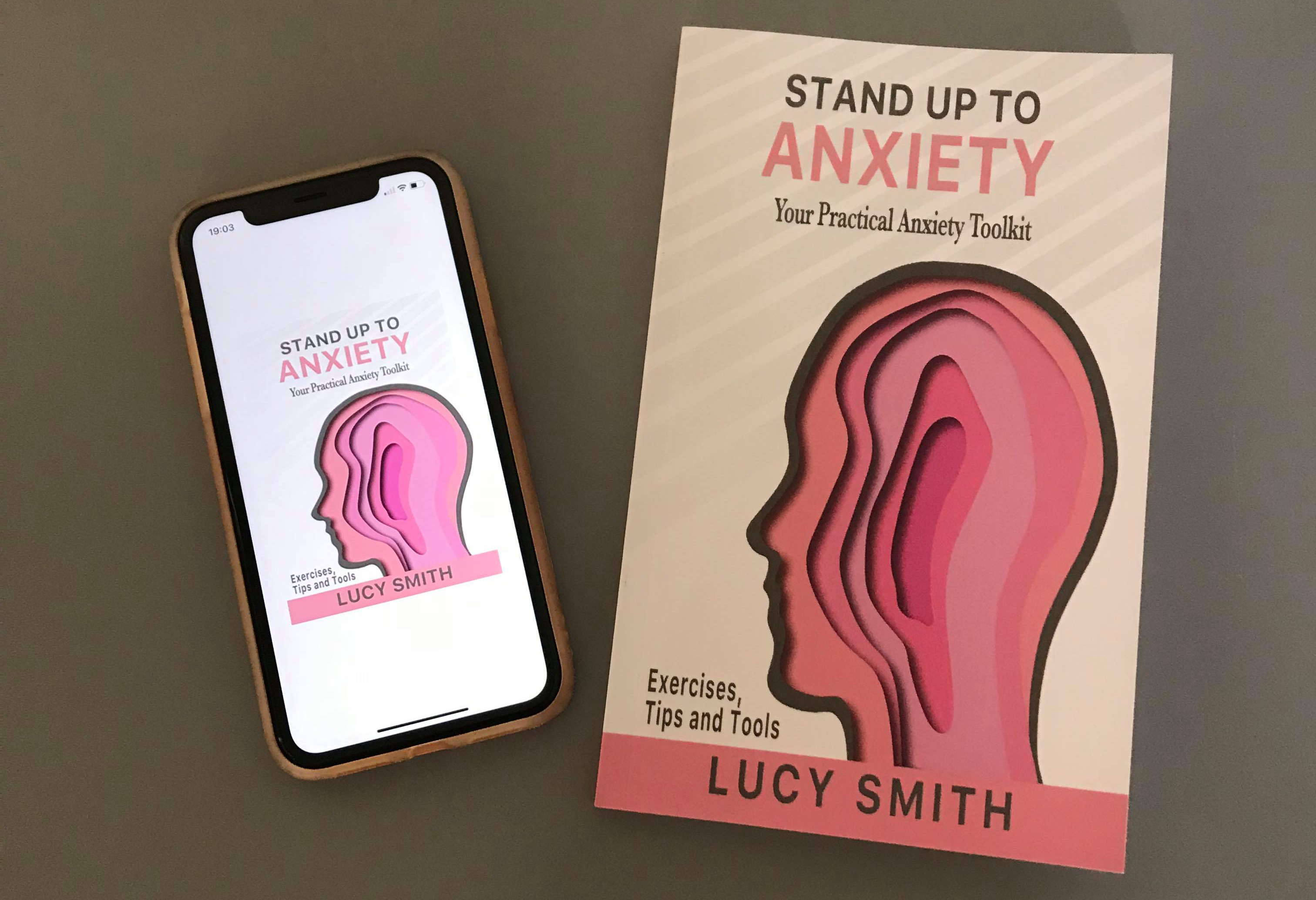 Is anxiety holding you back?
If you are struggling with anxiety right now, this book will be so helpful to you! It is based on my own experience of anxiety and panic attacks and talks you through the steps I took to understand and manage my anxiety.

Get the first chapter of the Stand Up To Anxiety Book for free
Enter your email below to get it sent straight to your inbox!
By entering your email address below you are agreeing to receive weekly emails from Lucy.