011: Managing Anxiety In The Holidays
In this episode Lucy gives you some tips on how to manage anxiety in the holiday season.
In this episode Lucy talks about:
Stick to your routine as much as possible (sleep, eating and exercise)
Journal about how you're feeling
Talk to people when you need to express how you feel
Write lists to help you feel organised and manage the stress
Ask for help if you need it
Reach out for support online and use helplines when needed – numbers on

www.lucyjsmith.com/about

Gratitude
Allow yourself to have fun
Head over to Instagram and share a screenshot of you listening to this podcast and let me know what you thought. @lucyjsmith_26
Lucy J Smith is a Mental Health Advocate & Author of Stand Up To Anxiety and Cheerful Children. After her own struggles with severe anxiety, Lucy found ways to understand and manage her anxiety and continues to manage it using personal development, self-care, routines and having an anxiety toolkit.
Related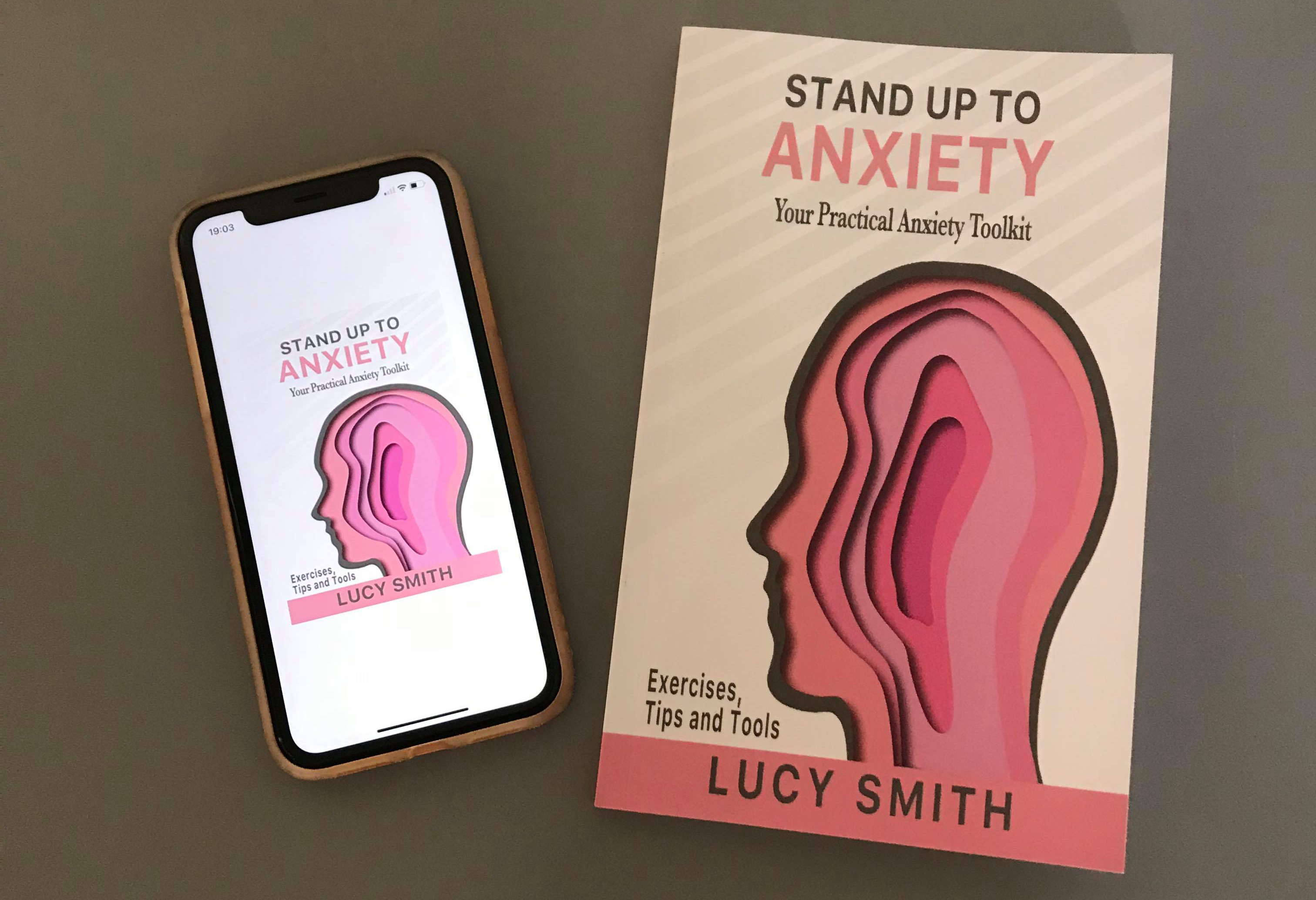 Want to read the first chapter of my book for free?
If you are struggling with anxiety right now, this book will be so helpful to you! It is based on my own experience of anxiety and panic attacks and talks you through the steps I took to understand and manage my anxiety.
Enter your email below to get it sent straight to your inbox!
By entering your email address below you are agreeing to receive weekly emails from Lucy.