026: The Importance Of Self-Care with Emma
In this episode Lucy interviews Emma about the importance of self-care, her journey of motherhood, working and being a business woman and how she fits in time for self-care.
Emma answers these questions about the importance of self-care:
How and when did you first learn about self-care?
What is the importance of self-care?
What would you suggest for someone just getting started with self-care?
How did you make self-care a consistent habit?
What is your favourite self-care activity?
Listen to this episode of the Stand Up To Anxiety Podcast to find out more about the importance of self-care and how you can add self-care as a priority in your life.
Meet Emma
Emma Cottam is a Self Care Coach for Busy Mums, a speaker, writer, editor and designer promoting positivity with my Winning as a mummy® movement through campaigns, the Positive Wellbeing Zine for Mums and the Positive Wellbeing Podcast for Mums.
Instagram: @isabella_and_us
Facebook: Isabella and Us
Lucy J Smith is a Mental Health Advocate & Author of a range of Mental Health Resources for Kids & Adults. After her own struggles with severe anxiety, Lucy found ways to understand and manage her anxiety and continues to manage it using personal development, self-care, routines and having an anxiety toolkit.
Related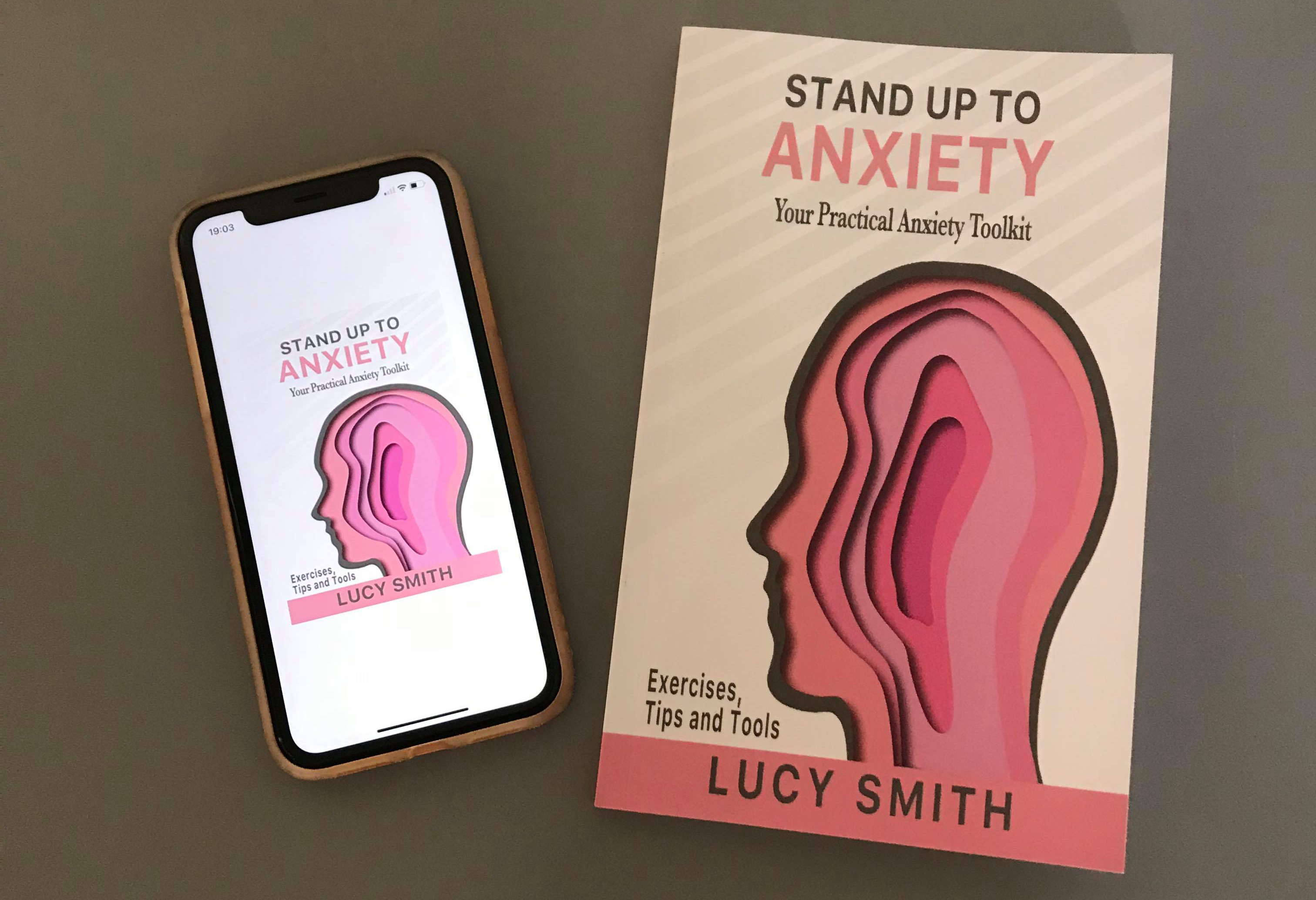 Want to read the first chapter of my book for free?
If you are struggling with anxiety right now, this book will be so helpful to you! It is based on my own experience of anxiety and panic attacks and talks you through the steps I took to understand and manage my anxiety.
Enter your email below to get it sent straight to your inbox!
By entering your email address below you are agreeing to receive weekly emails from Lucy.