054: The Best Quotes To Calm Anxiety
In this episode Lucy reads out the best quotes to calm anxiety. These quotes will help to ease anxiety and calm your mind in moments when you need it most.
 Scroll down to read or click play to listen
"Anxiety does not empty tomorrow of its sorrows, but only empties today of its strength."
—Charles Spurgeon
"Stress is an ignorant state. It believes that everything is an emergency. Nothing is that important."
—Natalie Goldberg
"There is only one way to happiness and that is to cease worrying about things which are beyond the power of our will."
—Epictetus
"Anxiety is a thin stream of fear trickling through the mind. If encouraged, it cuts a channel into which all other thoughts are drained."
—Arthur Somers Roche
"Nothing diminishes anxiety faster than action."
—Walter Anderson
"You cannot always control what goes on outside, but you can always control what goes on inside."
—Wayne Dyer
"Anxiety's like a rocking chair. It gives you something to do, but it doesn't get you very far."
—Jodi Picoult
"Life is ten percent what you experience and ninety percent how you respond to it."
—Anonymous
"You don't have to control your thoughts; you just have to stop letting them control you."
—Dan Millman
"The way you tell your story to yourself matters."
—Amy Cuddy
I hope you've enjoyed the best quotes to calm anxiety. Please let me know over on Instagram which one is your favourite.
Lucy J Smith is a Mental Health Advocate, Author of the Stand Up To Anxiety Book and creator of the Mental Wellness Club. After her own struggles with severe anxiety, Lucy found ways to understand and manage her anxiety and continues to manage it using personal development, self-care, routines and having an anxiety toolkit.
Related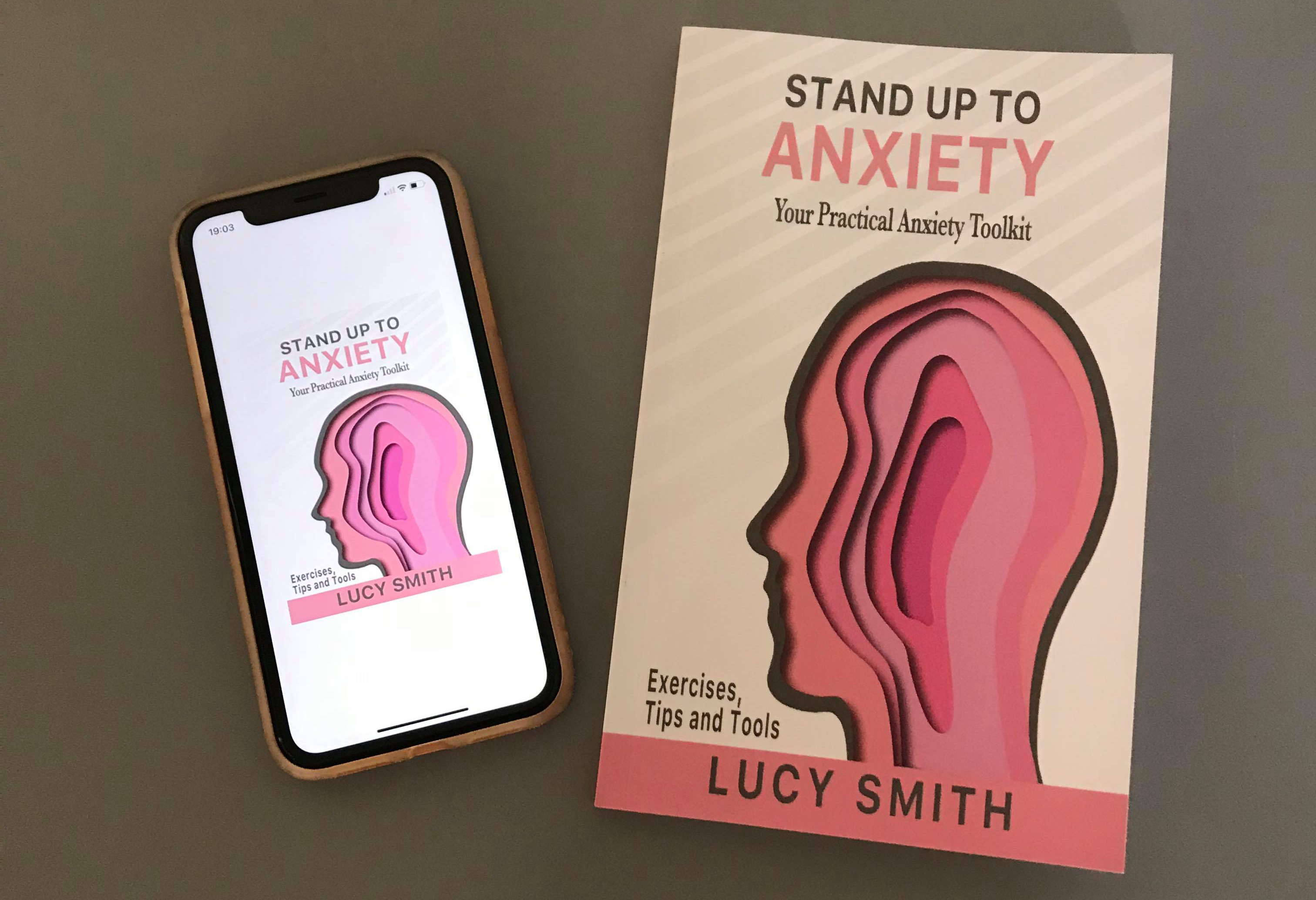 Is anxiety holding you back?
If you are struggling with anxiety right now, this book will be so helpful to you! It is based on my own experience of anxiety and panic attacks and talks you through the steps I took to understand and manage my anxiety.

Get the first chapter of the Stand Up To Anxiety Book for free
Enter your email below to get it sent straight to your inbox!
By entering your email address below you are agreeing to receive weekly emails from Lucy.